Owning a home is an exciting journey, but there isn't an owner's manual for maintaining your property. Home maintenance and repairs is a handful, so where do you start? Benchmark Services knows that homeownership can be a headache, so we're here to help you build homeowner gains over migraines. Even if this isn't your first home, the tips we've compiled below will be valuable for anyone seeking the best solutions for difficult homeowner situations.
Which Project is Most Important?
Not everyone's homeowner priorities or obstacles are the same. Part of the fun of owning a home is making it truly yours, but that also means you are responsible for its improvements, repairs, maintenance, and renovations along the way. That is why we recommend creating a tiered list of your needs, wants, and a realistic plan to achieve each project.
Creating A Project List
Your first step as a homeowner should be to prioritize projects by making a list of all the improvements or renovations that need immediate attention. Grab a notebook and a pencil and get started. If you have recently bought your home, use the home inspector's report to help guide you.
Take a walk through your property to help jog your memory of things that need inspected, maintained, and repaired, and make a note of their relative urgency. If you've owned your home for a while, a professional eye makes a significant difference in guiding your homeowner journey.
Here are a few project categories to use to get you started.
Urgent repairs
Maintenance projects
Simple home improvements
Larger renovations and improvements
Hang this list somewhere that will catch your eye. This will motivate you to keep your home safe and comfortable, and act as psychological reinforcement to drive you and your home to the future you've envisioned.
Repairs and Maintenance, vs Improvements and Renovations
Not all home improvement and repair projects are created equal. Understanding the why behind the projects on your list is just as important as knowing what needs fixing or improving.
Improvements and renovations increase the overall value of your property, and an allows you to put your own personal touch throughout the home.
Home repairs and maintenance don't necessarily increase the value of your property but usually take priority for the simple fact that they preserve the safety and value of your home.
Take Stock and Hone Your Home Improvement Skills
Being honest with your home improvement skills may avoid making a bigger mess and provides a baseline from which to improve. With broad access to online DIY education covering everything from plumbing to carpentry, there are many projects a homeowner should never pay others to fix (you can replace that broken garbage disposal – we believe in you!).
Jump online, watch some YouTube videos, and take stock of what you can or can't do from your list. Some projects will require a professional to complete, but you will likely find that you can handle many projects on your own! This is a great opportunity to build a personal connection to your home while also improving your DIY skills.
It's important to note here that not all homeowners have a collection of tools to handle DIY projects on their own. If you already have the tools you need, then you're ready to get started. If you don't, this is a great time to start one.
You don't need to go crazy and spend a ton of money on a fully stocked tool bench. We recommend a standard homeowner's toolkit and a power drill. There will likely be a few other items you need depending on your list of projects, but these tools will take you a long way on your home repair journey. As you continue to build your home repair skills, you will add to your tool collection (Please note that this post contains affiliate links, meaning, if you click through and make a purchase or sign up for a program, I may earn a commission. This is at no additional cost to you.).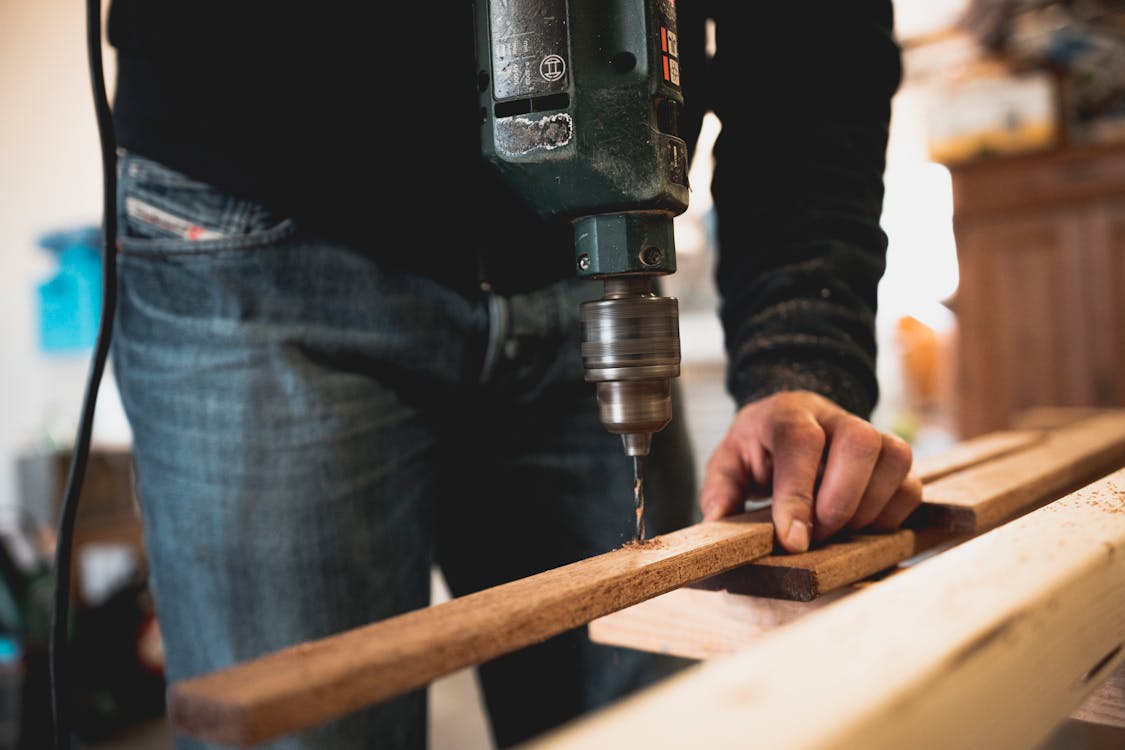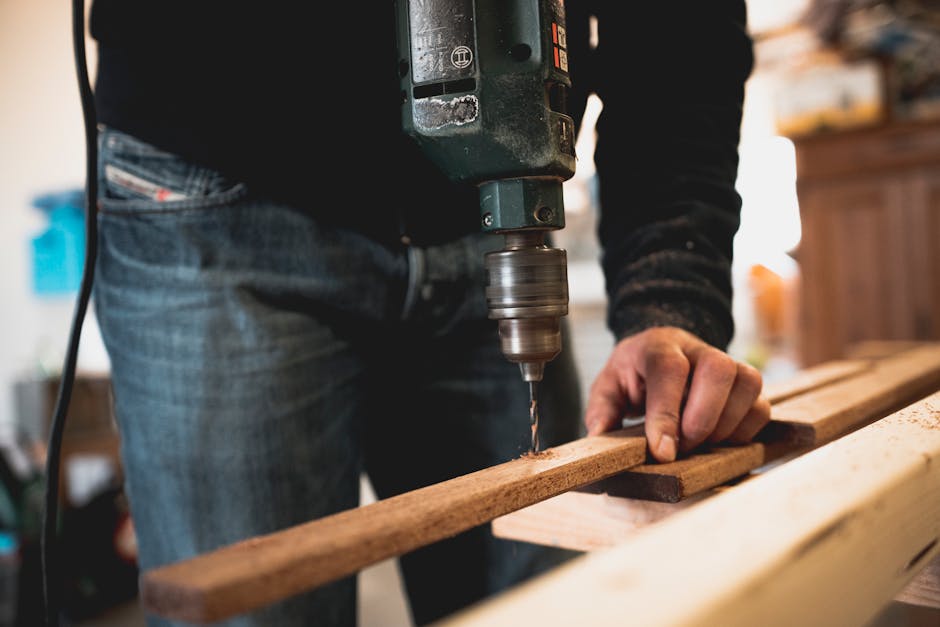 Keep Receipts on Improvements
Improvements and renovations don't merely enhance the quality of your home, they increase its value too. You can use renovations and other projects to increase your home's basis and maximize the tax-free earnings if you ever decide to sell. Amy Fontnelle at investopedia.com explains,
"Let's say you purchased your home for $150,000 and were able to sell it for $450,000. You've also made $20,000 in home improvements over the years you've lived in the home. If you haven't saved your receipts, your basis in the home, or the amount you originally paid for your investment, is $150,000. You take your $250,000 exemption on the proceeds and are left with $50,000 of taxable income on the sale of your home. However, if you saved all $20,000 of your receipts, your basis would be $170,000 and you would only pay taxes on $30,000. That's a huge saving. In this case, it would be $5,000 if your marginal tax rate is 25%.
Get Insured
Mortgage lenders require you to purchase homeowner's insurance – and that's a good thing. But this is only the beginning of protecting yourself. Owning a home means you have more to lose in the event of lawsuits, personal injury, or catastrophic events. Making sure your roof and those living under it are properly insured is another part of being prepared as a homeowner. Be sure both you and your home are well insured to keep your investments safe and protected from a crippling financial burden should something unexpected happen.
Quality Contractors
A significant amount of home improvement projects and repairs can be handled with a bit of research, tools, patience, and elbow grease, but there are many projects that are simply better off handled by a professional. You're perfectly fine painting the walls or replacing the toilet yourself but rewiring your garage door or handling a roof inspection should probably be left to certified technicians with the knowledge and experience to do the job to code.
Hiring qualified professionals keeps your house in the best possible condition, avoids any undue damage to your home, and keeps you safe from mishaps. For qualified workers, there's nobody more reliable than the contractors with Benchmark Services. If you feel uncomfortable tackling a home project, or simply would prefer a professional to handle the job, contact us. We offer the peace of mind that Benchmark Service Preferred Partners, vetted and certified contractors, provide.
Conclusion
As a homeowner, household projects are never done. Though the work involved with homeownership can feel like a headache, there is special fulfillment that comes with knowing that at the end of the day, your home is your own.
Turning a house into a home is a big task and requires a variety of experience to pull together. Let Benchmark help you build a safe and comfortable home, just the way you dreamed it. Contact us for any of your inspection, home repair, maintenance, and renovation needs.